Wherever you need relief, Life and Limb Gel offers state-of-the art hot and cold gel packs that are sure to meet your needs and budget. Hot therapy can help soothe and relax sore muscles, can reduce arthritic joint pain, and can stimulate blood flow to accelerate the healing process. Cold therapy is an excellent way to treat acute sprains and strains and treat muscle tension, pain, and spasm. Cold therapy also helps reduce injury-related pain and swelling.
Apply Our Products in Seconds!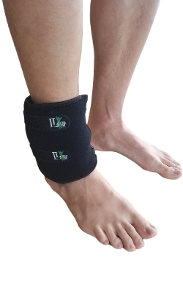 SORE MUSCLES
STIFF JOINTS
ARTHRITIS
CHRONIC JOINT PAIN
CHRONIC MUSCLE PAIN
MUSCLE SPASM
Freeze or refrigerate wrap or gel pack 2+ hours.
Wear 10 - 20 Minutes

ARTHRITIS * INFLAMMATION
SWELLING * BRUISING
SPRAINS * STRAINS
HEADACHES * TOOTHACHE
STINGS * FEVER
PUFFY EYES * ITCHING
TOOTHACHE * NERVE PAIN
SINUS PRESSURE
INJECTION PAIN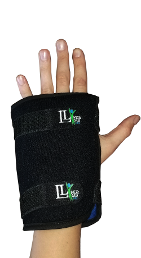 Place removeable gel pack in a bowl of hot water or microwave 30+ seconds until warm.
Wear 10 - 20 Minutes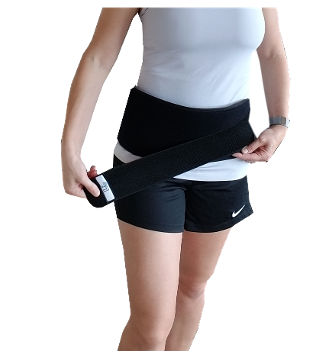 PROVIDES SOFT COMPRESSION
ALLOWS A CONTOURED FIT WHILE GENTLE PRESSURE DECREASES PAIN, INFLAMMATION, AND SWELLING

SPECIALIZED WATERPROOF COVER
KEEPS SKIN PROTECTED

1 YEAR PRODUCT WARRANTY
AND A 100% GUARANTEE FOR WORRY FREE SHOPPING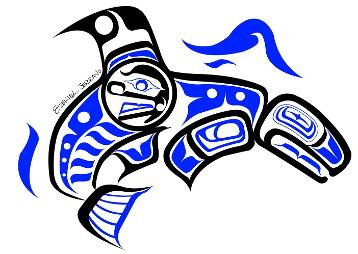 A Purchase With A Purpose
Life & Limb Gel is a family owned and operated company located on the Washington Coast. Owing our start to the TA'ALA Tribal Funding, we give back to the Quinault Indian Nation by protecting our most sacred resource: salmon. Pacific Northwestern tribes look to the salmon to strengthen the economy, nourish their families, permit jobs and bring the community together. 1% of our company profits go to protect the wild salmon habitat and your purchase helps ensure that salon will remain an economic, social, and cultural focus for future generations.
Designed By Medical Professionals. Recommended By Doctors. Loved By Customers.