Interested In Wholesale?
Our Products Are GREATFor:
Chiropractic Clinics

Physical Therapists

Medical Professionals

Pharmacies

Massage Parlors

Sports Therapy

Fitness Center

Martial Arts Studio

Competitive Sports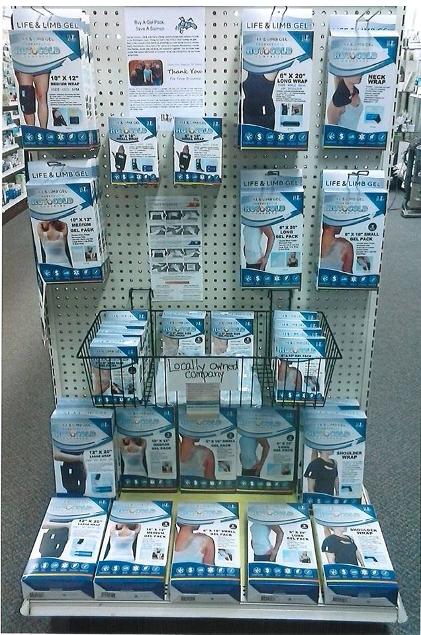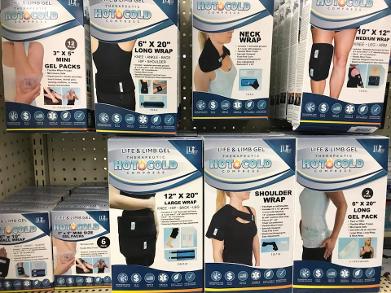 We offer wholesale prices with low minimum orders of just $200 with a $100 subsequent minimum. Free shipping starts at $400! If you are interested in carrying our products, please contact us below for a FREE catalog. We offer convenient options of ordering via our online store, fax, phone, e-mail, or mail.
If you are interested in offering our products to your patients, sports players, or clients but you do not wish to carry the products, you may qualify for our referral program. For each customer you bring to us through the referral program, we can offer them a coupon for savings that will earn YOU cash rewards or free products! We provide you with free brochures and order information upon request.
Contact Us Today For A
FREE Wholesale Catalog