BUY A GEL PACK, SAVE A SALMON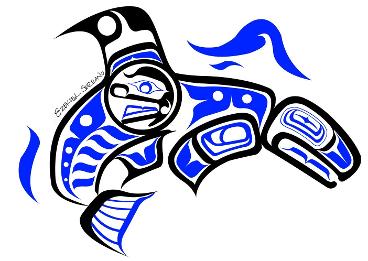 Life & Limb Gel is a family owned and operated company located on the Washington Coast. Owing our start to the TA'ALA Tribal Funding, we give back to the Quinault Indian Nation by protecting our most sacred resource: salmon. Pacific Northwestern tribes look to the salmon to strengthen the economy, nourish their families, permit jobs and bring the community together. 1% of our company profits go to protect the wild salmon habitat and your purchase helps ensure that salon will remain an economic, social, and cultural focus for future generations.
For information about this cause, or to donate directly please call us at 360-909-2845. This fund began June 1st, 2017 and we are in the early development stages. We will continue to add updates to our efforts. We are eager to grow this cause and make a difference where we can.
Photos used with permission from TA'ALA FUND