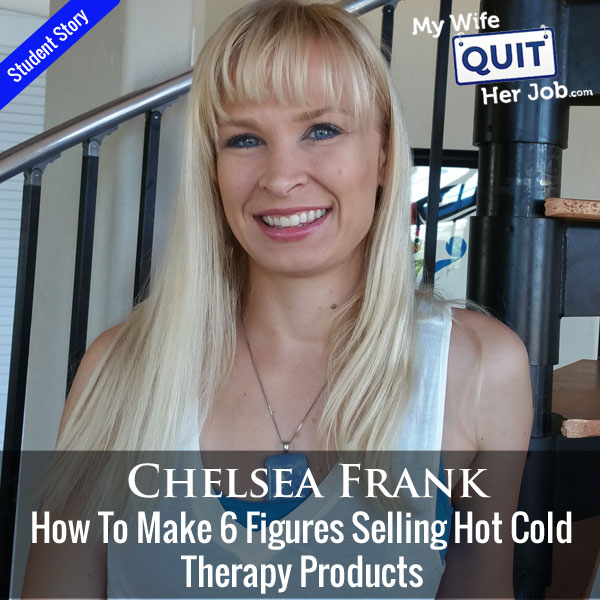 My Wife Quit Her Job Podcast
Where you learn
How Chelsea came up with her niche

Her motivation for starting her business

How her company had the gall to lay her off and still have her develop products for them

How she sources her products

How she markets her site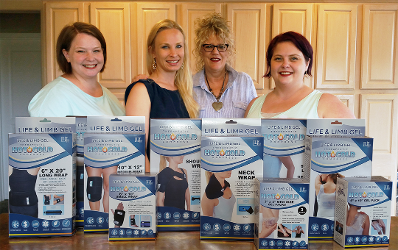 FoldedColor Customer Spotlight
We are thrilled to share another FoldedColor Customer Spotlight. Once again we have an example of how premiere custom packaging can take a great product and help it grab the attention of a wider market.
For our customer spotlight today, we would like to introduce you to Chelsea Frank and her team at Life and Limb Gel, a family run company that creates hot and cold therapy products that are designed with the human body in mind. They are a true innovator in their industry.
How Books Revealed the Path to Self-Improvement
Chelsea Frank, Founder of Life and Limb Gel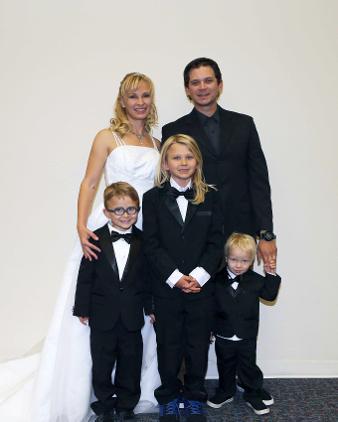 Chelsea's story is a delight to follow: she worked as a prosthetist/orthotist, having the opportunity to help people by creating customized bracing solutions, and even artificial limbs. During those years, she saw the opportunity to make things better, as some of the options available in terms of shoulder braces at that time were not all satisfactory. Her boss listened to her suggestions and, 2 months after increasing her budget, Chelsea was able to create custom shoulder orthoses with an excellent fit. The result? Hundreds of patients healed after their surgeries.
This win was a clear sign that Chelsea was good at inventing solutions and moved on to the next problem: the cheap and poorly designed gel packs used inside the shoulder orthoses. That's how Life and Limb Gel was born. At first, it was mostly Chelsea, in a corner of her garage, inventing and testing. Since safety is important, she made sure that her gel packs are made of environmentally safe plastic and filled with food safe ingredients.
Fast forward to today, Life and Limb Gel is now a top choice in the hot and cold therapy industry.
Chelsea Frank Develops Unique Gel Pack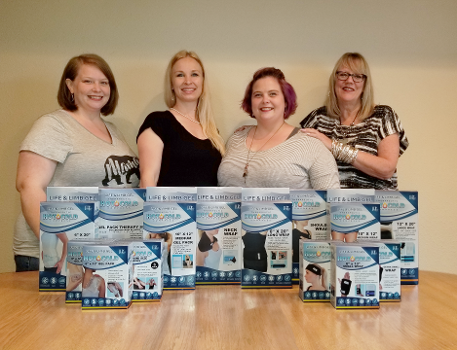 After just one year of business, Chelsea Frank (center) expanded Life and Limb Gel to include Megan (left) and Sara. All three are mothers who balance work and home life.
Greater Grays Harbor Showcase - Life and Limb Gel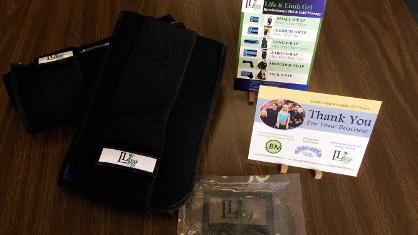 The next product featured in our Made In Grays Harbor display case is from Life & Limb Gel.

The company first began when Chelsea Frank was working as a prosthetist/orthotist. After complaining to her boss that the shoulder braces available were not a good fit on many patients, the idea to create a better solution was born. Life & Limb Gel provides affordable compress wraps and ice packs for anyone recovering from surgeries or chronic pain conditions.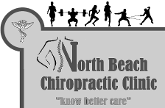 Life and Limb Gel products can be purchased at North Beach Chiropractic Clinic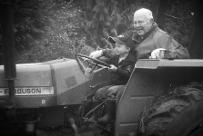 In Memory Of: Jens Jorgensen
This business was made possible by the generosity of my grandfather, Jens Jorgensen. He believed in my business mission and played an important role in assisting the direction of this business.