Life and Limb Gel in the news! Recently there has been a growing interest in our unique line of USA made hot and cold therapy wraps.
See a need, fill a need! We love our community, and we wanted to support our local athletes at Pacific Beach Elementary School.
In Memory Of: Jens Jorgensen
This business was made possible by the generosity of my grandfather, Jens Jorgensen. He believed in my business mission and played an important role in assisting the direction of this business.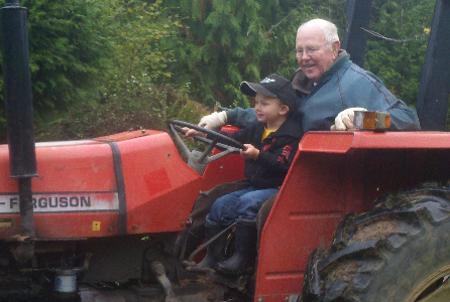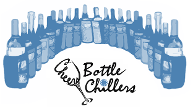 Chilling Wine Bottle Wraps
Ocean Shores, WA
Local Business and product line by:
Life and Limb Gel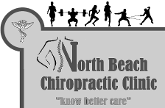 Life and Limb Gel products can be purchased at North Beach Chiropractic Clinic
TAALA Fund
We are thankful to TAALA for giving our business financial support